Advanced Design, Strategy, and Innovation Sprints.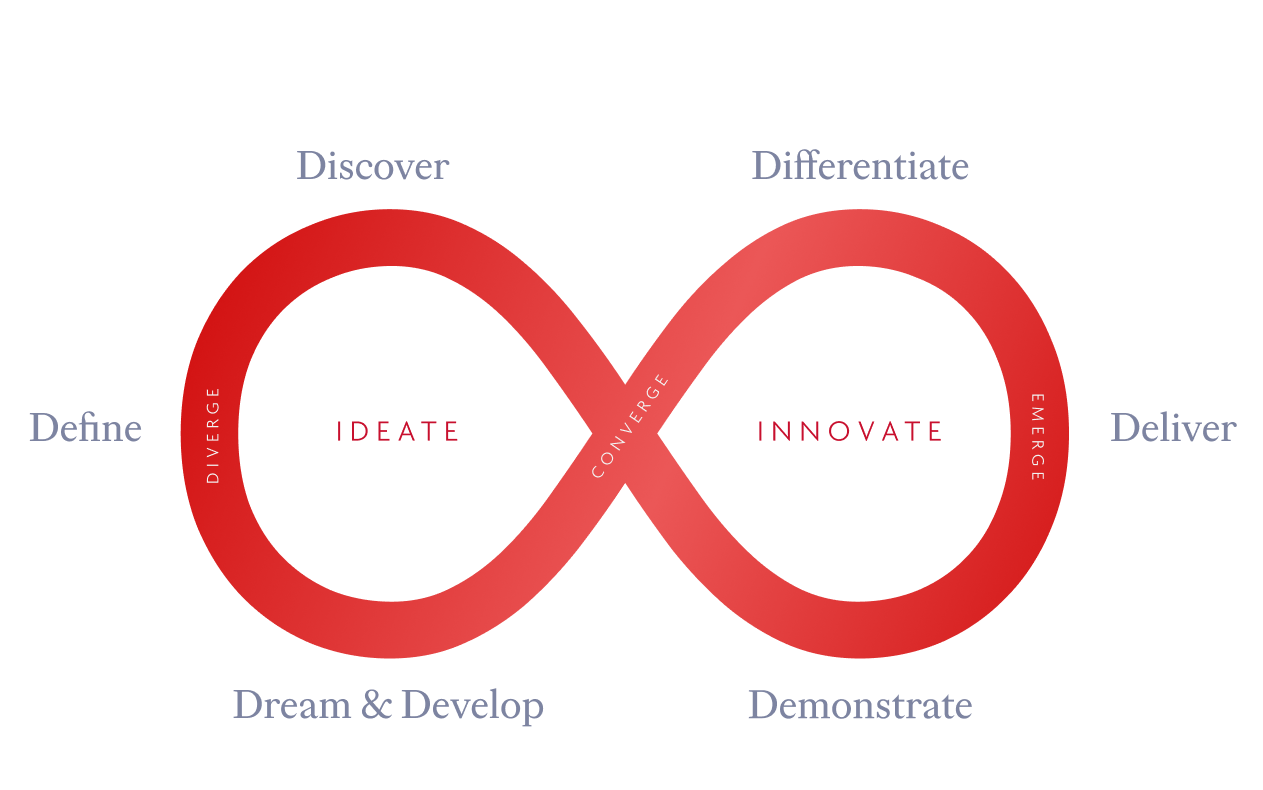 Advanced Design Sprints™ are strategy, design, ideation and innovation in their rawest, purest, most potent form – a proven way of solving the most complex challenges and delivering immediate and transformative impact
The 5 Models of Advanced Design Sprint™
Time-boxed, cost-capped, with limitless potential to co-create fast solutions in a complex world, welcome to advanced design and strategy.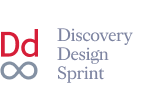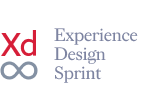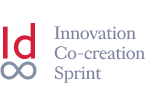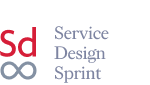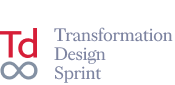 Why Sprint?
Co-creation solves complex challenges faster
The intimacy of close collaboration, the capability of multi-disciplinary co-creation at the speed of Agile Sprints accelerates delivery of complex outcomes in all contexts – aerospace to auto, finance, healthcare, public sector and more.
Differentiation by design drives growth
Companies that leverage design effectively realise 250% faster growth and market returns compared to competitors when benchmarked across all industries (McKinsey Design Index). Design Sprint-led decisions drive superior business performance.
People power innovation
Human-centered, user-led design delivers exceptional products and services, launch after launch. Sprints bind customers, stakeholders, creators together throughout the critical innovation and ideation process.
Creativity drives agility
Creativity is human nature and organisations that unlock creativity succeed in breaking down siloes and other obstacles to innovation, implementation, differentiation and growth. Sprints empower those who participate.
Let's Sprint?
5 days start at £5,000
ROI target per sprint – 5-10x

– Facilitated on-site
– Includes all materials, activities
– Blends co-creation, coaching, delivery
– Reusable, scalable and clonable
– Outside-in thinking that drives impact
Bookings
empathise mesmerise optimise
then add simplicity