design, strategy and technology direction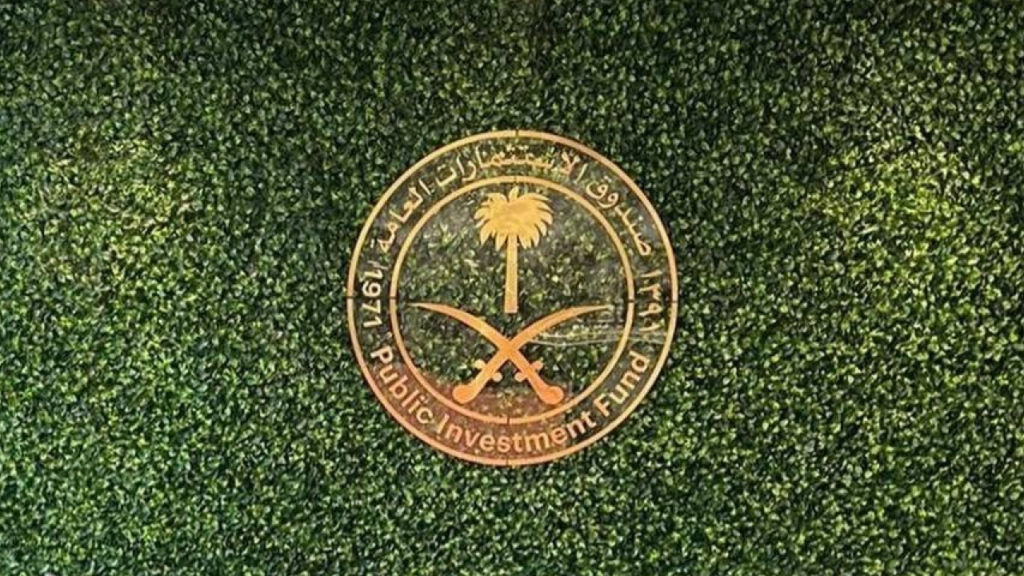 Transforming human futures, mobility and opportunities through design direction for PIF Projects
With effective, long-term investments into transformational projects, PIF endeavors to be a world leading investor, the largest SWF, delivering an impact felt beyond KSA borders. I was engaged through trusted strategic partners to design direct truly distinct, differentiated experiences for PIF Projects. See https://www.pif.gov.sa/en/Pages/OurInvestments.aspx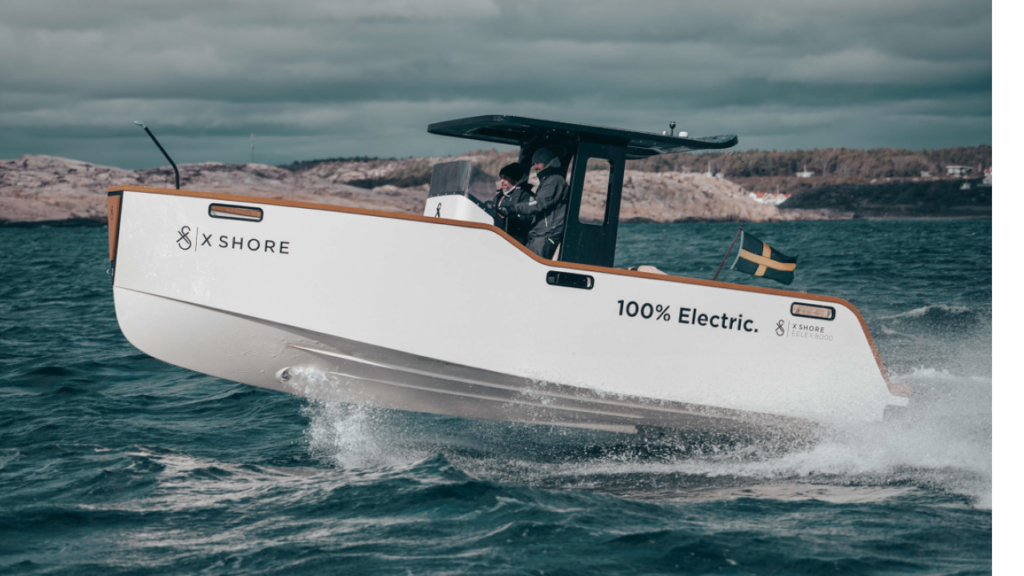 Designing the future of smart, connected and sustainable electric boating
Distinctively Scandinavian in design with clean, minimalist lines, X Shore crafts a fusion of software and hardware – practical, smart and beautiful. The X Shore Eelex 8000 driving experience is truly unique, built around the skipper, and bringing the silence of a dynamic, powerful vessel, run entirely on electric energy. See: https://xshore.com/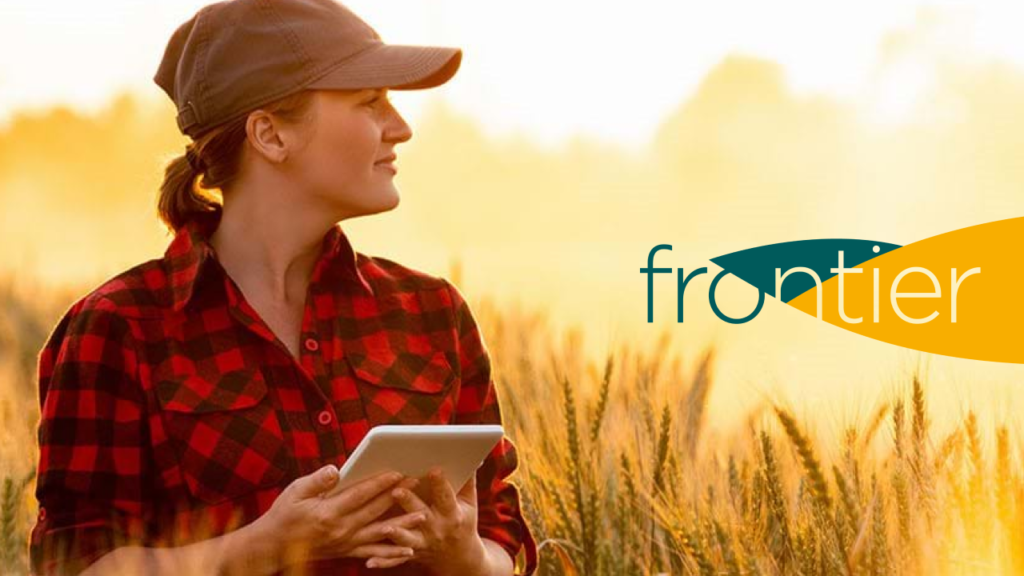 Co-creating innovation, rapid transformation and re-imagining the future of farming by Service Design
Frontier Agriculture is the UK's leading crop production and grain marketing business, recognised for its close customer relationships with farmers and grain consumers and its successful management of the arable supply chain. I was engaged to co-create and innovate the digital future of agriculture and agritech with farmers, for farmers.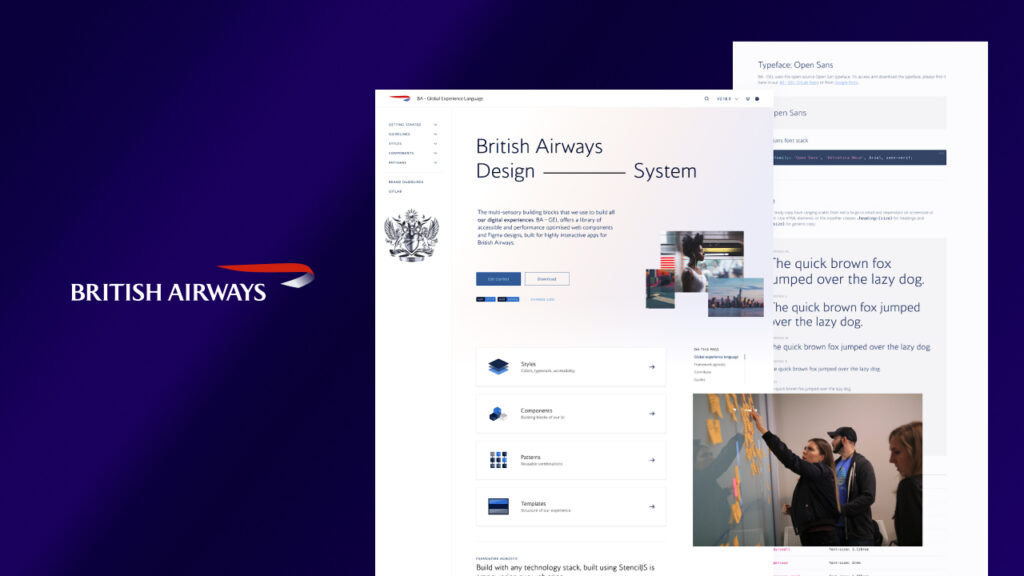 Launching the Global Design Language for Europe's favourite airline
BA's Design System powers the most visited airline web platform in Europe as well as Apps, Inflight HMI, Digital Comms serving over 50 million visitors annually. I was engaged in successive briefs to reimagine the BA digital experience across premium flyer segments and mobile, launching the DS. Recently, ba.com was rated the top digital experience of all European airlines surveyed. See ba.com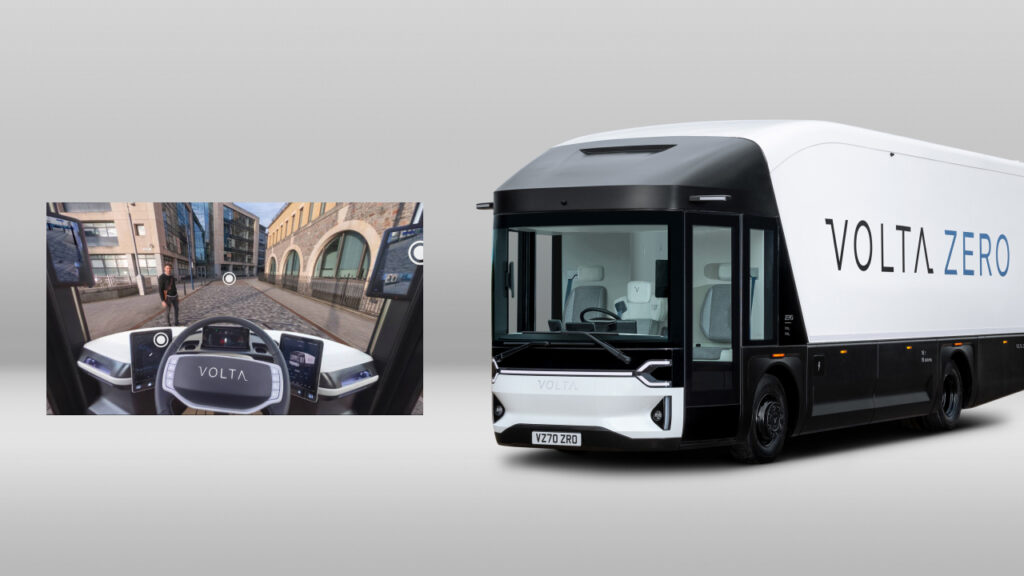 Designing the ultimate electric vehicle experience – physical – digital in harmony
Volta Trucks is revolutioning logistics – the zero emissions electric truck with a global order book. I was engaged in designing the ultimate driver environment, harmoning smart connected fleet services with premium ergonomics and optimised UX across HMI & apps. See: https://www.voltatrucks.com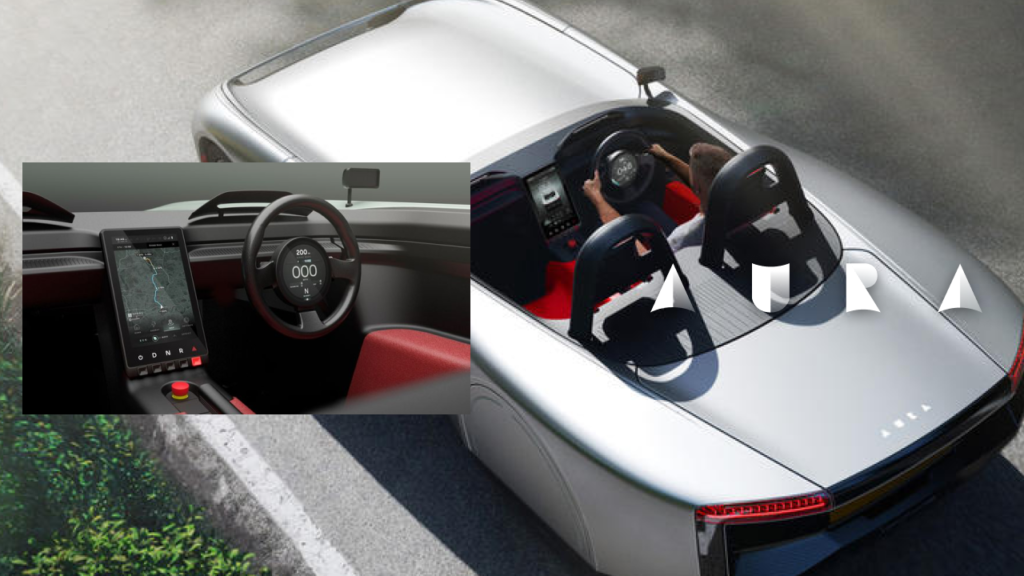 Design directing the future of EV roadsters and connected vehicles
The futuristic Aura concept is a one-off road-legal two-seater developed by a consortium of British companies to showcase an array of new technologies that could shape the development of electric cars. From concept stage I design directed digital interior and connected services for this groundbreaking automotive concept. See https://www.auraconcept.co.uk/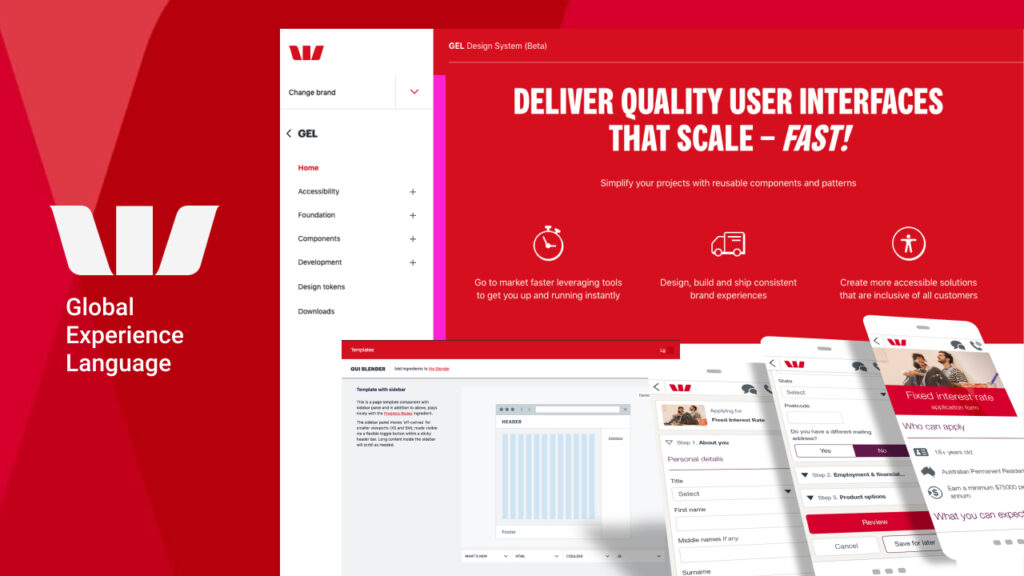 Designing a system to power more financial transactions across ANZ than any other
Ensuring Accessibility, Customer Centricity, effective cross-platform Responsive design is core to the growth of Westpac Group brands. Delivering a Global Experience Language has been a multi-year journey I've helped lead, pairing thousands of code and design components with robust guidance, tools and frameworks. More than a design system, it is a complete suite to enable assembly and operation of platforms faster, more consistently, and more cost-efficiently. See https://gel.westpacgroup.com.au/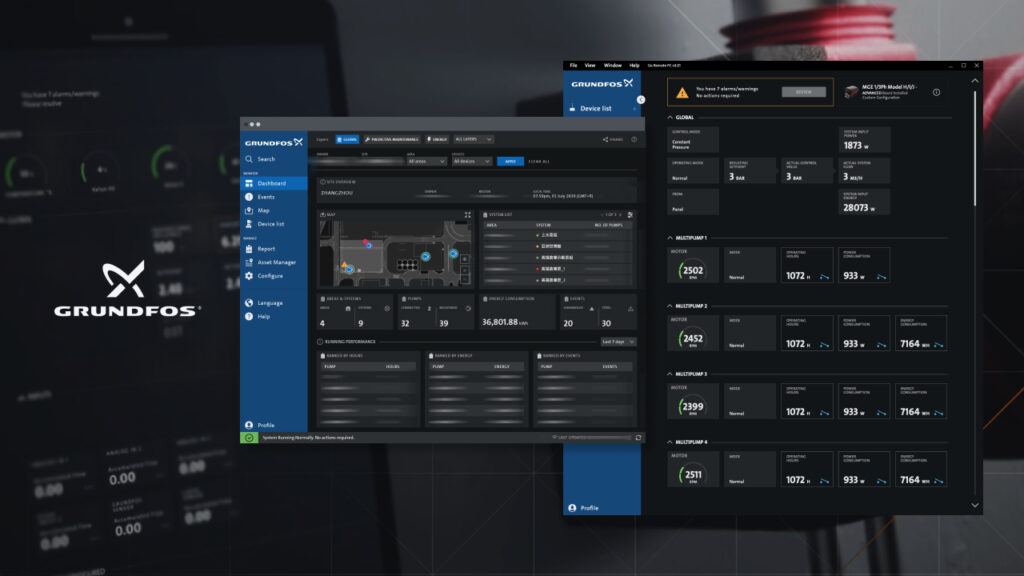 Transforming UX/UI and design directing water for the world with Grundfos
Grundfos is the world's largest water solutions manufacturer, delivering applications that provide billions of people worldwide with clean water. Making this possible behind the scenes I have been design directing a groundbreaking transformation of digital monitoring, predictive data and connected services built upon a new Grundfos Global Design Platform. See the video: https://bit.ly/3twEZig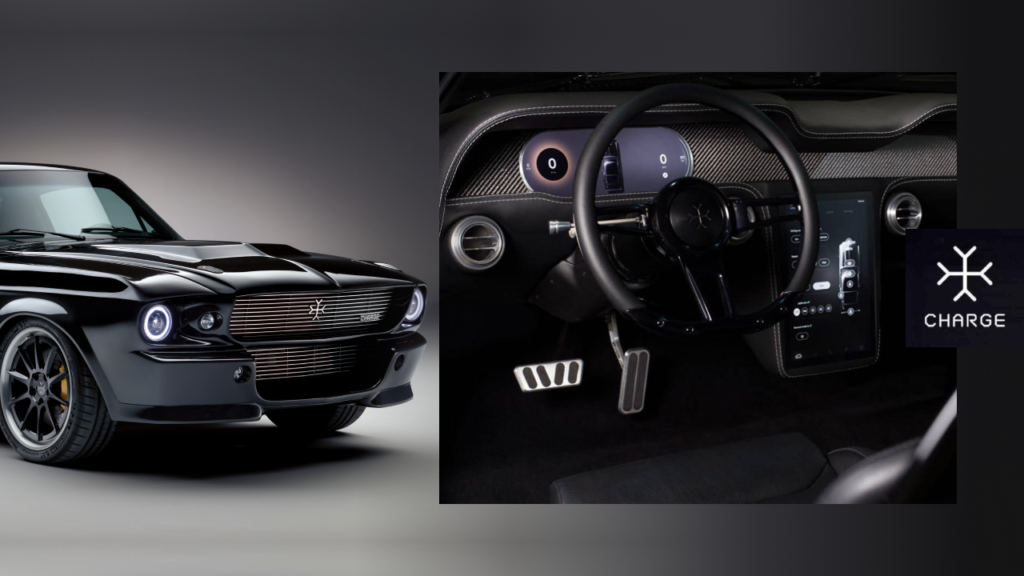 Digitising a classic – Design Direction for Charge Cars' all electric Mustang
To pioneer their limited edition all-electric update of the 1960's Mustang, Charge Cars engaged my team to design direct a digital interior, inheriting the Mustang's iconic history. The luxury bespoke interiors, rich in ambience and detail, provide a modern high-end driving experience for connoisseurs of speed and technology. See https://charge.cars/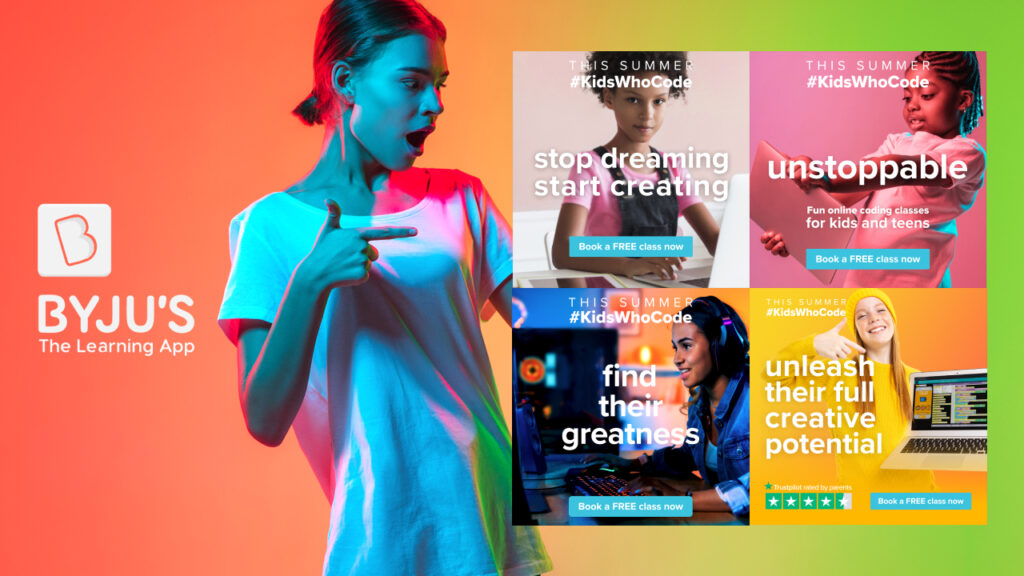 Launching the world's most valuable education tech brand into Europe
BYJU has been transforming education and social mobility in Asia for a decade, enabling millions of kids to learn tech skills for life through interactive learning platforms. I was engaged to establish the brand in the UK and Europe with bold, aspirational messaging and in parallel to drive UX and CRO best practices across the BYJU digital estate.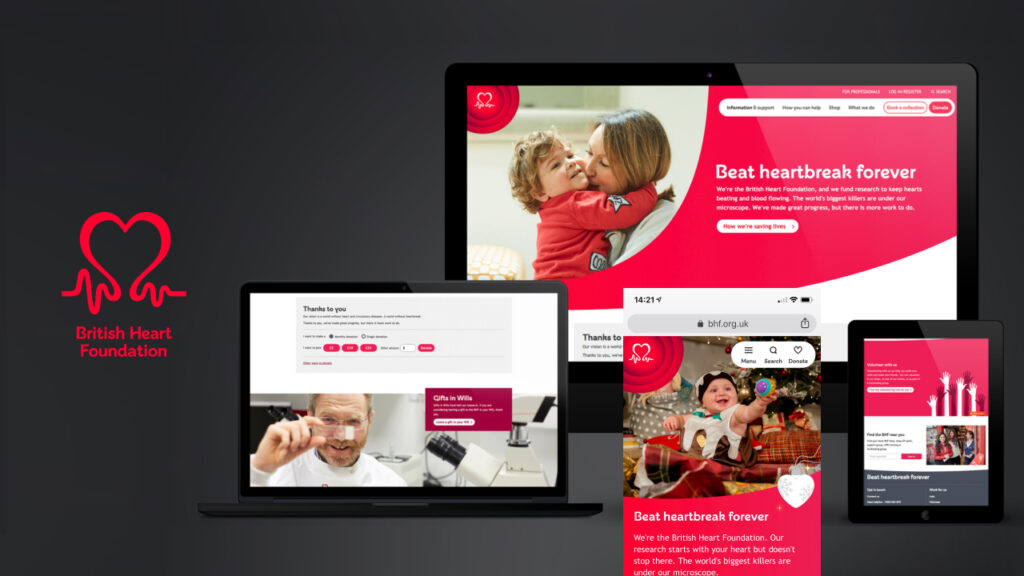 Building Britain's best not-for-profit digital team and Beating Heartbreak Forever
Awarded Digital Team of the Year, I scaled a team of 25 to 70+ transforming design and digital at the world's leading heart and cardiovascular not-for-profit, British Heart Foundation. I reimagined the BHF strategy for digital and remodelled the operating model, starting up Product and Innovation teams, embedding Scrum, and creative directed UX/UI redesign of the largest digital estate in the NFP space. See www.bhf.org.uk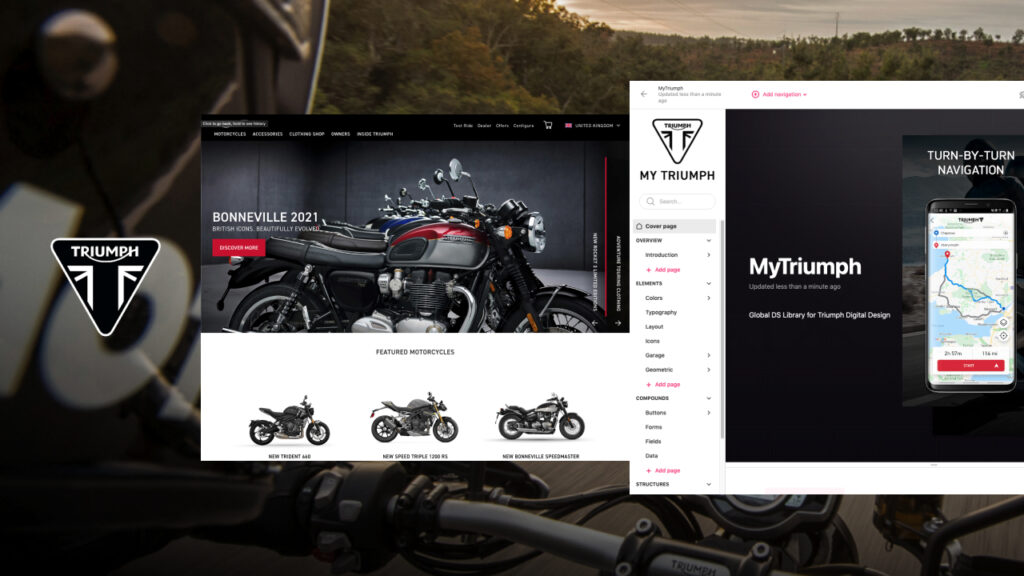 'Proven design process that has guided Triumph to a market leading System'
Triumph's award-winning Global Design System (Winner at HMI UX Europe Awards) drives Britain's top bike brand on-vehicle HMI, as well as groundbreaking connected apps loved by riders. I directed creative strategy and experience design for HMI, UX and UI across digital and led the GDS platform driving visual language, components, UX optimisation across touchpoints. See triumphmotorcycles.co.uk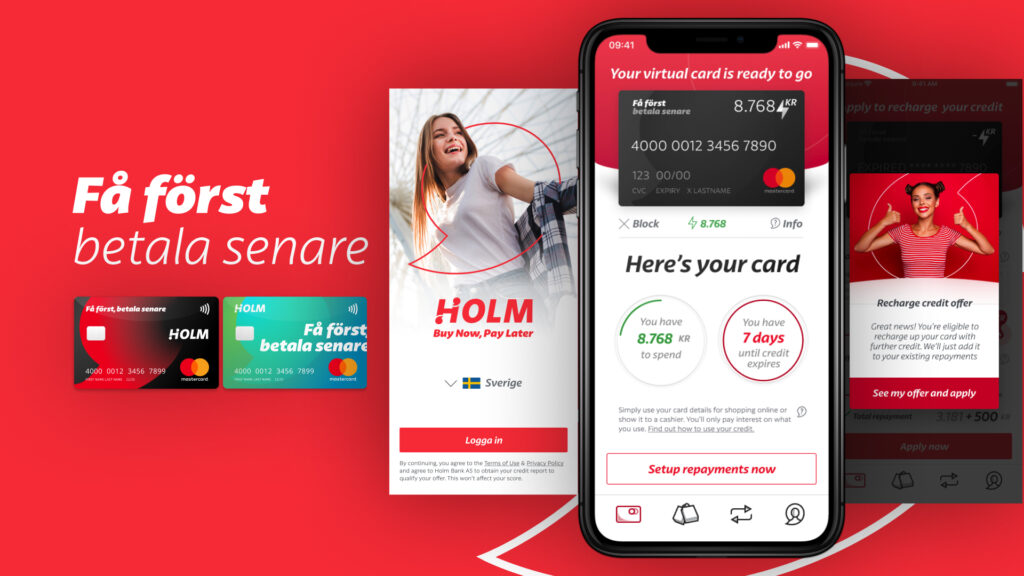 'Buy Now, Pay Later' re-designing consumer credit, re-imagining perfect CX
Making purchases fast, frictionless and flexible at the tap of a fingertip is what matters to retail bank customers today. I led strategy and design delivering a first-to-market experience across Europe. See the Case study: https://figma.fun/IZ2MdT
Bookings